Staff

Don Cassidy, President, Interviewer, Artist Promo contact email
New York State, USA
Shows: Featured Artist, Progressive Buffet, Garden of Dreams
Favs: Yes, The Flower Kings, The Beatles, Pink Floyd, Rush, Camel, pre-Snow Spock's Beard, ELP, Transatlantic
Likes: Symphonic prog
Dislikes: RIO bands, vocals that aren't in English
Desert Island CDs: 1) Yes- Close to the Edge 2) Pink Floyd- Animals 3) The Beatles- Abbey Road 4) The Flower Kings- Stardust We Are 5) Led Zeppelin-Physical Graffiti


Elliot Mednick, VP, Program Director, Webmaster, Chief Geek email
New Hampshire, USA
Yeah, that's Keith Emerson's actual moog!
Faves: the classics (Yes, Genesis, ELP), Canterbury, Dream Theater, Triumvirat, Swedish prog
Guilty pleasures: older Chicago, Hooverphonic
Guilty about not liking: newer King Crimson, Spock's Beard, Neal Morse's voice
Real Life: Co-Founder of Filehand. Check it out! You'll love it!


Joe Mallon, VP, Resident Mellotron lover email
California, USA
Shows: Shadow and Light, Grab the Setlist, Time Warp, The Golden Age, Superstars of Prog, Live on Stage, Spectrum, Unearthed Streasuers, Stainless Steel Prog, The Freak Out Hour
Faves:
Genesis, Yes, Pink Floyd, Rush - the usual suspects
Nightwinds, Gentle Giant, Black Sabbath
The Loud Family, Fountains Of Wayne, Anton Barbeau

Jim Harrel, DJ for PapaJim's Matinee
The O.C., California, USA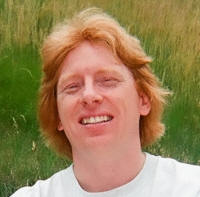 Rick Dashiell, DJ for The Rickter Scale
Baltimore, Maryland, USA
Musical interests - Anything with passion, regardless of classification. I have my favorites, but to list them would shortchange many great artists. Many other interests outside of music. I'm at as many shows as I can, catch me there and we'll chat!
Email: rdashiell at comcast dot net

Michael Gandelman, DJ for Michael's Sonic Kaleidoscope

Caracas, Venezuela
Prog Favorites: King Crimson (all eras), ELP, Yes, Genesis, Pink Floyd,...well, the usuals + Frank Zappa, Vytas Brenner, Dun, Spock's Beard (Neal Morse era) and Schlomo Gronich, among many many others.
Other Favorites: Bartok, Ginastera, Moussorgsky (thanks to ELP), Debussy, Miles Davis, Dave Brubeck, Chick Corea, Thelonious Monk, John Zorn, The Who, ...the list is endless!!!
Guilty about not liking: most prog metal bands...(although I love Symphony X!)
Desert Island:1)ELP-Tarkus 2)KC-In The Court Of The Crimson King 3)Yes-Tales from Topographic Oceans 4)Genesis-Selling England by the Pound 5)Dave Brubeck-Time Out
Real life: Electronic Engineering student in Caracas, Venezuela.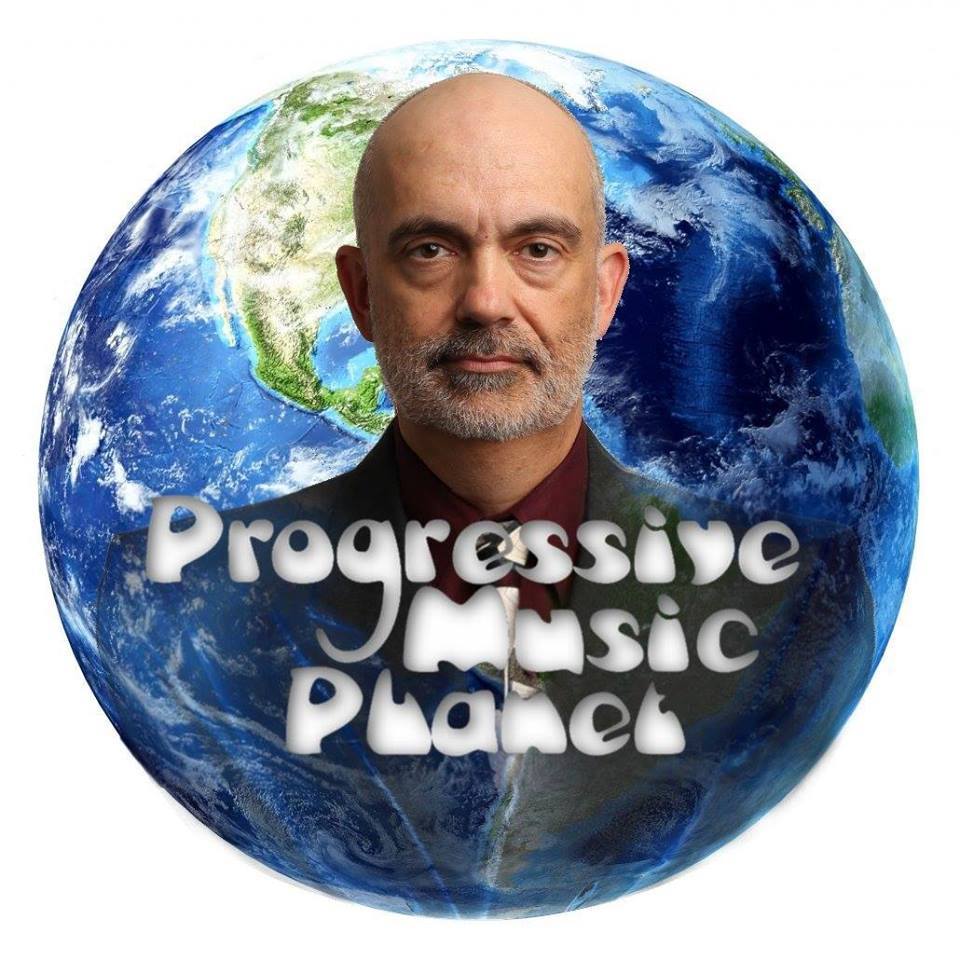 Rob Pociluk, DJ for Progressive Music Planet
Albany, NY, USA
Rob Pociluk is the host of Progressive Music Planet, the weekly show that highlights the best of progressive metal and progressive rock. Music ranges from well-known bands to up-and-coming new bands. Music should always challenge the listener and be interesting. That's the goal with this show! progressivemusicplanet.com